Building on an innovative legacy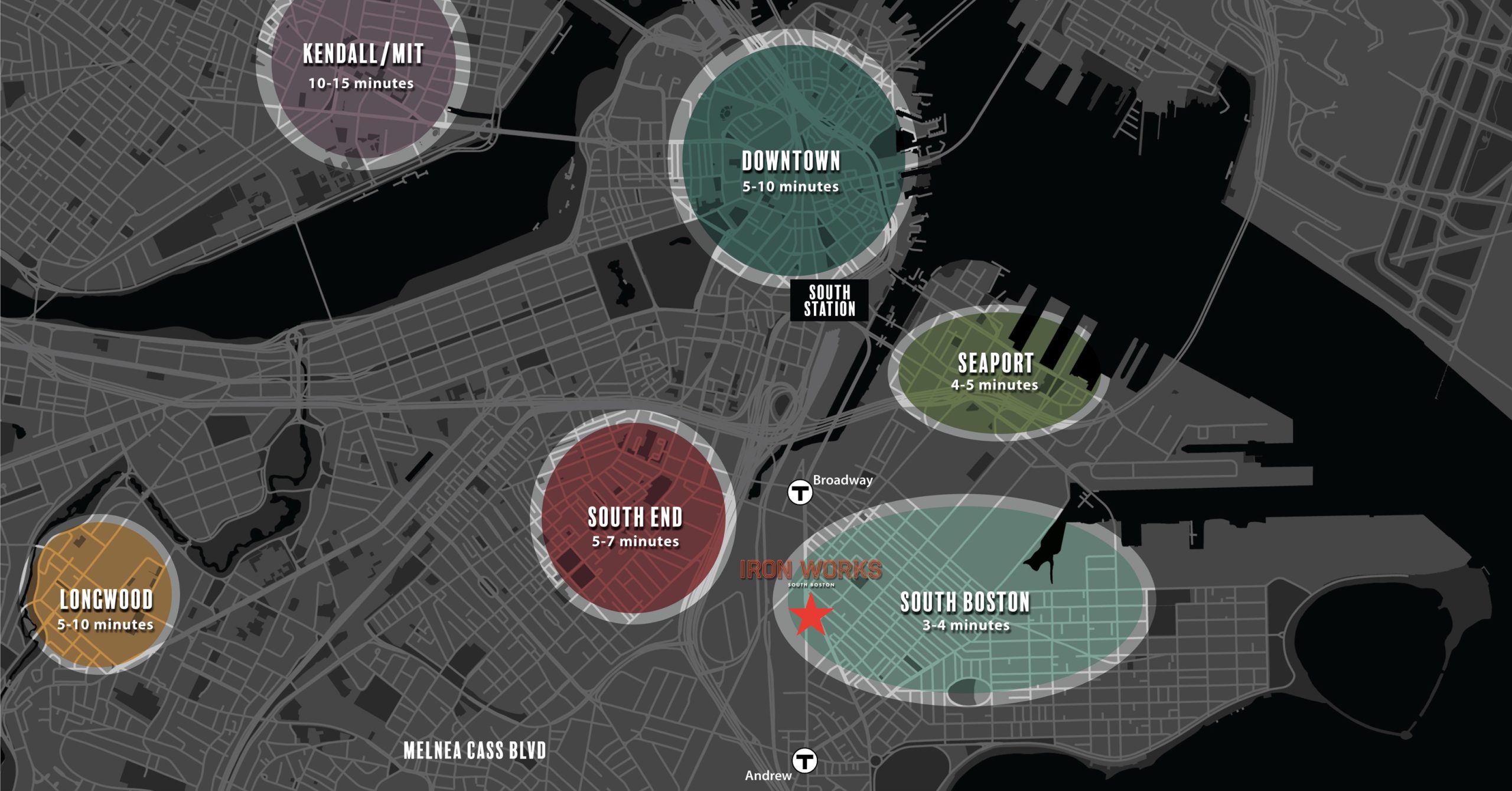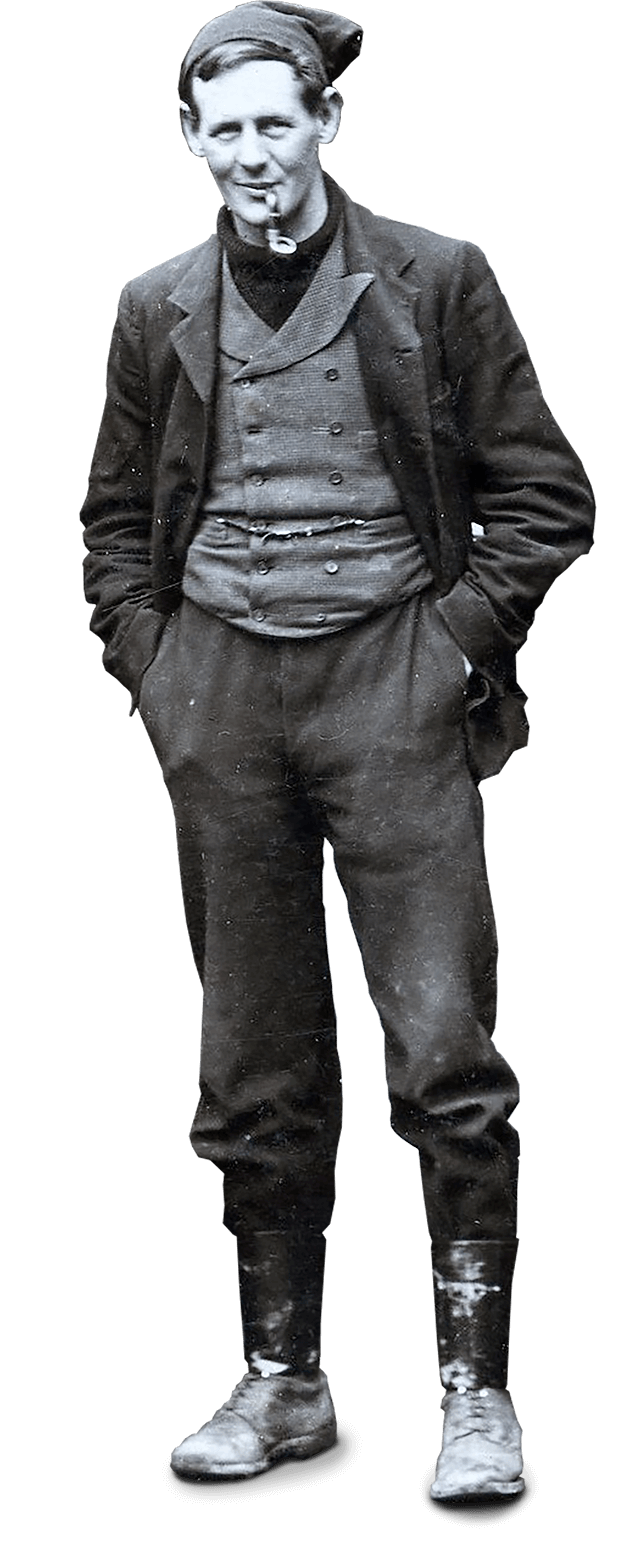 Sq ft of life science space
Sq ft of retail & restaurant space
Reimagining one of Boston's most storied neighborhoods
Iron Works South Boston combines the legacy of the past with all the possibility of the future. It's an exciting, contemporary neighborhood that draws from the strength of the area's industrial past, seamlessly mixing old-world character with modern experiences. Iron Works brings a pulse and a soul to the shiny and new.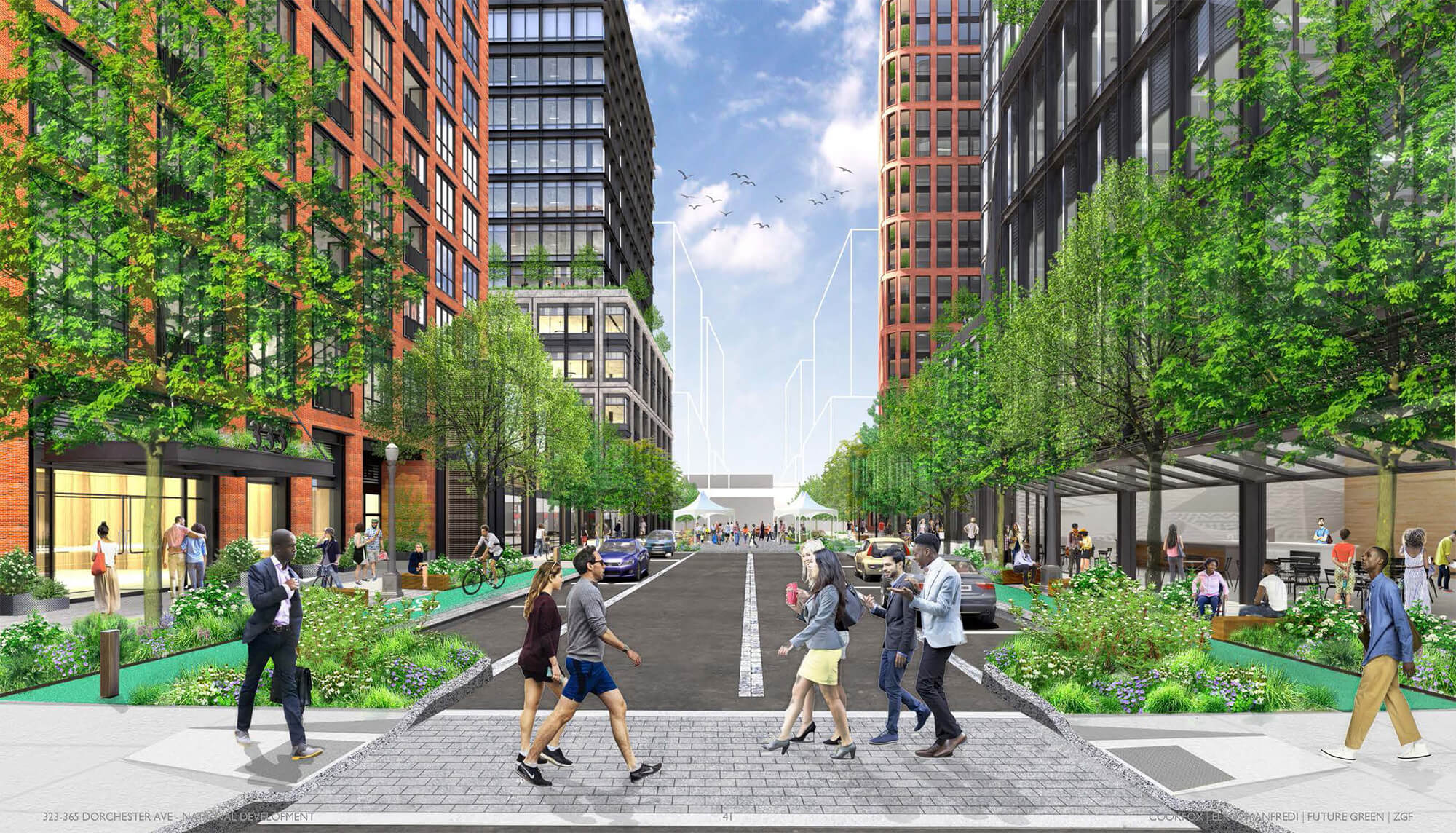 At the crossroads of authenticity and ingenuity
This is where vision, grit and entrepreneurial spirit come together. Where leading companies can find world-class talent and thrive in a collaborative environment. Where Bostonians old and new can live in a neighborhood alive with great dining, cultural activities and easy transportation. And where rolling up your sleeves and working hard never goes out of style. Iron Works South Boston is built to last.


Sponsorship